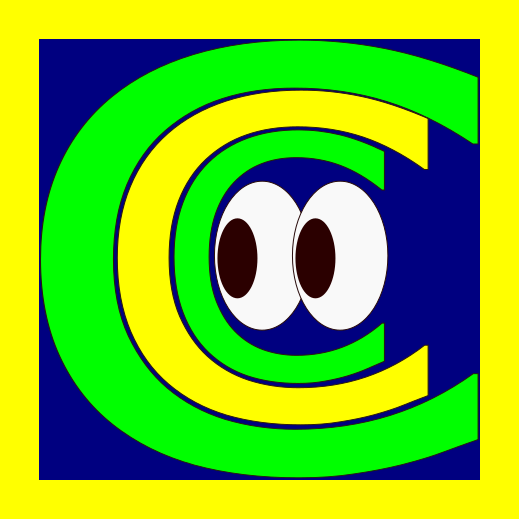 CAIRNS CEILING WATER DAMAGE; Leaking or damaged roofing materials, whether due to a weather incident or decay, can often be responsible for major Cairns property flooding and Carns water damage ceiling. Malfunctioning roofing is by no means the only way that ceilings can be exposed to water damage. Escaping water from upper-level plumbing and appliances can be just as destructive to the ceilings and rooms below.
Cairns Emergency Flood Water Damage Restoration Services & Cairns Ceiling Water Damage Service from just $395.00 – 24 HOUR SERVICE – Includes Moisture Testing, Thermal Image Mapping and Fast Cairns Water Extraction Service – 60 Minutes Response Times for all Cairns suburbs – Choose from Direct Insurance Billing or Best Insurance Pay-out Guarantee – CALL NOW ON: 0451 160 460 (24/7)
Obviously, the danger with wet or Cairns water damage ceiling issues, is the potential for collapse. Any signs of water damage on ceilings need be addressed as a matter of urgency, to avoid a potentially dangerous and costly ceiling collapse. Ceiling water-pooling will often first present as spotting or discoloration. Room ceiling materials are not designed to hold water. If they are exposed to enough moisture they will weaken and collapse under the weight of the water. 
If you see signs of ceiling water damage or if you suspect that you may have an above-ceiling water leak, turn the water mains supply to your property OFF and seek immediate professional help. Unresolved ceiling water damage must be treated as an emergency, to protect the safety of your family and safeguard against the possibility of serious secondary damage to your home and belongings, such as structural damage and mould growth.
EcoPro Cairns Water Damage Ceiling Repair and Cleaning 24/7 for Cairns Wet Ceiling Drying, Cairns Wet Carpet Drying, Cairns Wet Floor Drying, Cairns Wet Wall Drying & Cairns Emergency Flood Water Damage Restoration Services from just $395.00 – 24 HOUR SERVICE – Includes Moisture Testing, Thermal Image Mapping and Fast Cairns Water Extraction Service – 60 Minutes Response Times for all Cairns suburbs – Choose from Direct Insurance Billing or Best Insurance Pay-out Guarantee – CALL NOW ON: 0451 160 460 (24/7)
Cairns Water Damage Restoration Service
Cairns plasterboard water damage