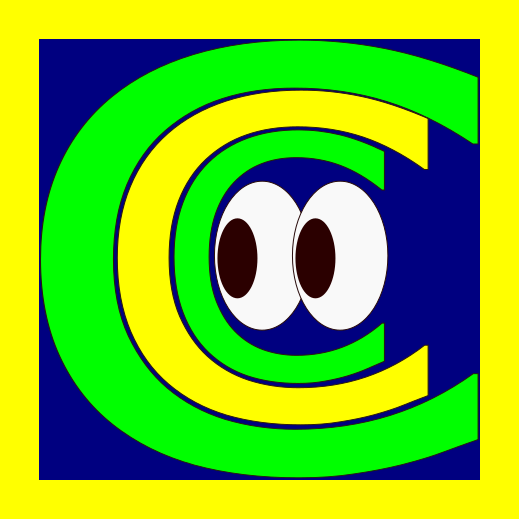 EcoPro Cairns Tile and Grout Cleaning Service & Cairns Hard Floor Cleaning from just $150.00
Cairns Tile and grout cleaning is arguably one of the hardest and perhaps one of the most resented home DIY cleaning jobs (even more-so than OVEN CLEANING). Without suitable chemical solutions, professional equipment and the know-how, it's often too hard to get good results; or the results that can be obtained doing it yourself are just not worth the hard work and effort.
EcoPro Cairns Tile and Grout Cleaning Service, from just $150.00 – DON'T DELAY CALL NOW ON: 0451 160 460 (24/7)
The above is also the reason why Cairns tile and grout floor cleaning is also one of the most neglected home cleaning tasks. And, no wonder, most DIY home tile and grout floor cleaning means being, ON YOUR HANDS AND KNEES SCRUBBING FOR HOURS. Even if your knees are up to this kind of punishment, your best iTunes tracks won't get you in the mood for this most boring of cleaning chores.
WHY SHOULD WE CLEAN CAIRNS TILE & GROUT FLOORS, by EcoPro Cairns Tile and Grout Cleaning Service
The problem is the GROUT. It's relatively easy to effectively clean and sterilise tiled floors. However, the tile-grout is very porous and very good at holding onto grease, dirt, grime and bacteria. It's the removal or cleaning of these unhealthy and unsightly nasties that is so difficult.
Mould and mildew is often found growing in grout, especially in bathrooms, toilets and unsealed grouts, poorly sealed grouts or tile grouts that are in need of resealing. Cairns Tile and grout floors that are not correctly cleaned (and SEALED), to protect them (and YOU), from the unhealthy and unsightly nasties they attract and host, will detract from the beauty of any home, sometimes even the health of family and pets.
Both bacteria and mould growth can become a bigger problem when tiles and grouts are left untreated; the longer tile and grout floors are not cleaned (and sealed), the more they will dull, discolour and become increasingly difficult to restore.
Is it worth paying professional floor tile cleaners, like EcoPro Cairns Tile and Grout Cleaning Service? Above, we touched on the importance of Cairns tile and grout cleaning (and then sealing). There are a number of factors to consider, if we are to decide if it's a household cleaning chore that we should be paying a professional for.
Let us delve into some of the positives of hiring a professional tile cleaner, like EcoPro Cairns Tile and Grout Cleaning Service. HOW MUCH YOUR TIME IS WORTH (and health). Your time is valuable too. While it's true there are plenty of tile and grout cleaning methods touted across social media, none of them seem to have solved the TIME factor. Some even advocate it's a better use for a toothbrush (hopefully not YOURS).
The question is, can you obtain good-enough results that justify the time and effort they may take to achieve. Apart from TIME and EFFORT, you will also need to add to the math the toll on you physically, from the hard work (and maybe harsh chemicals).
WHAT CHEMICALS AND METHODS; with most topics on social-media everyone has got an opinion. The sheer number of Cairns tile and grout floor cleaning method recommendations and chemicals to use is confusing; and very often controversial (just read the comments).
EcoPro Cairns Tile & Grout Floor Cleaning Service can provide fast and efficient Cairns tile and grout cleaning services. We use biodegradable, non-toxic chemicals and methods that are proven, safe and effective. Don't waste your time and money experimenting with controversial ideas and chemicals; that may not work or are unsafe.
WHY SEAL TILE GROUTS; Tile grout is basically a very porous mixture of sand and cement. Because it's POROUS, it is important that it is SEALED. Unsealed grout is very absorbent and will readily absorb liquids, spills, grease, oils and soiling.
Unsealed grout easily stains and becomes a breeding ground for germs, bacteria, mildew and mould. Sealing your tile grout will prevent further soiling, staining and discoloration. It's a great idea to seal grout after effective cleaning (stain removal). Sealed grout is water resistant, so it repels moisture and soiling. Sealing your tile grouts will not only ensure your floors look CLEAN, it will also protect YOU and your GROUT from the wear-and-tear of excessive cleaning and scrubbing, prolonging the life of your tiled surfaces (it's much easier to clean sealed grout). Sealed grout not only LOOKS better, it lasts longer than unsealed grout.
DIY TILE & GROUT CLEANING RESULTS AND SAFETY
Even if you decide to adopt the toothbrush DIY method of tile and grout cleaning, using a bleach or ammonia type product (as touted on some social-media accounts), you are obviously going to get results. There is a woman claiming she spent several hours a day, over the course of a month cleaning her tile and grout floors. This kind of effort will achieve results.
The question is, what results and at what cost? If you have decided that DIY tile and grout floor cleaning is worth your time (and knees), let's discuss SAFETY (Read about chemical safety here). If you decide to go-ahead with DIY Tile and Grout Floor Cleaning, this is our home DIY Tile and Grout Cleaning, preferred method (proceed at your own risk).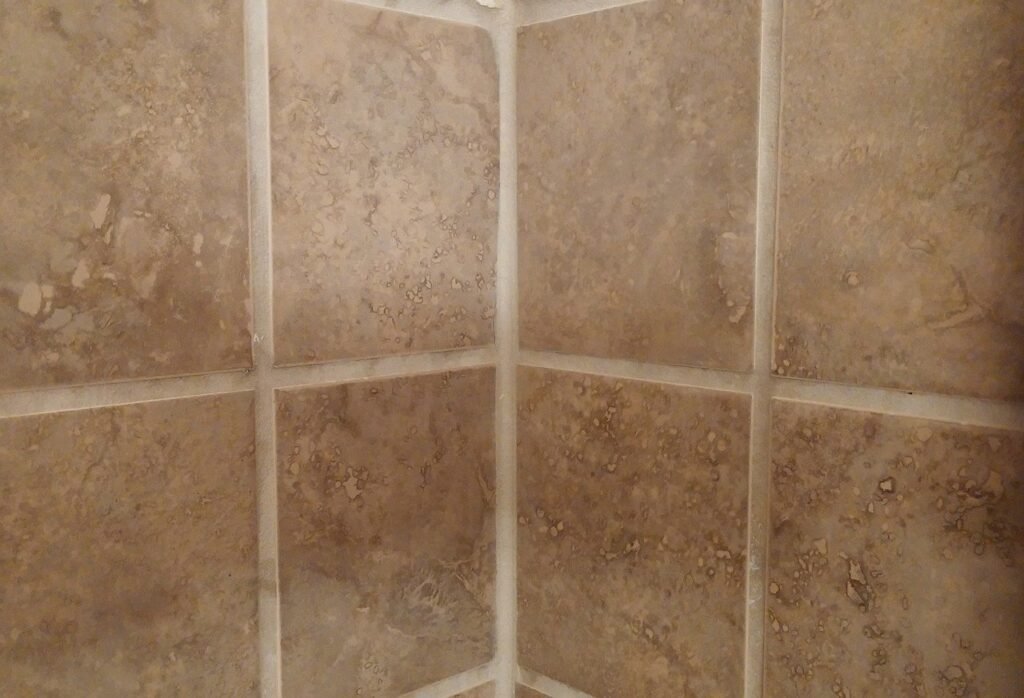 EcoPro Cairns Tile and Grout Cleaning Service, from just $150.00 – DON'T DELAY CALL NOW ON: 0451 160 460 (24/7)